Leadership training that future-proofs organizations for the 21st century.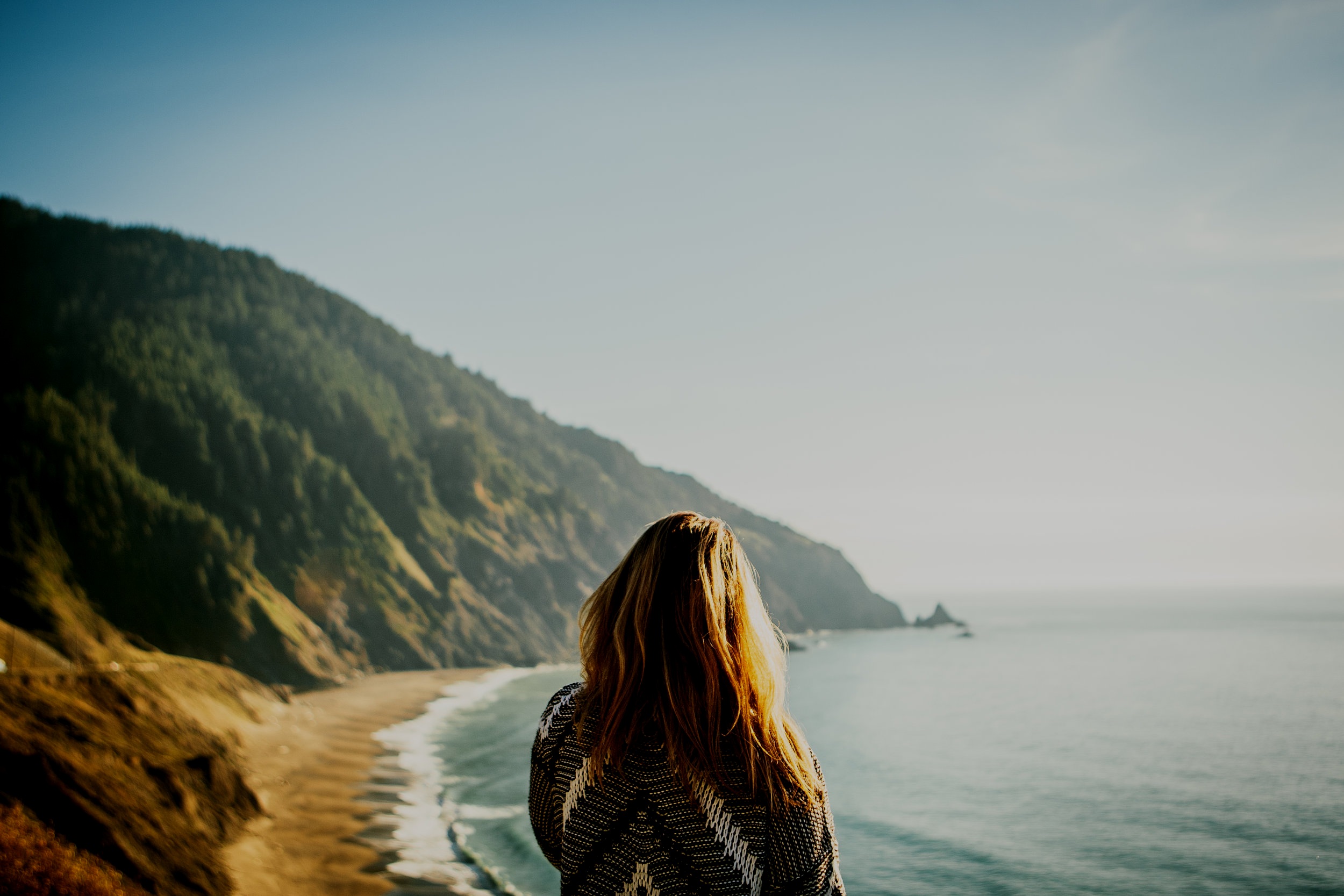 According to an Accenture report, 89% of current C-suite leaders have received a left-brain dominated formal training and 65% of C-suite leaders admit that their right-brain skills are weakest. Only 8% of C-suite leaders use a whole-brain approach today, whereas a stunning 82% plan to use it in the coming three years.
Businesses now require a new type of leader. Are you developing them?
Soft Digital Skills
OUR WHAT
With the rise of automation threatening to either replace or revolutionize millions of jobs, soft digital skills (creativity, collaboration, communication, etc.) are becoming more critical than ever in the workforce. However, unlike hard digital skills, soft digital skills are more difficult to find. According to a report by Capgemini and LinkedIn, 59% of employers recognized a lack of soft digital skills amongst employees, and Cengage found that these soft digital skills are the most in-demand skills by over 65% of employers.
Our services center around developing these soft digital skills in leaders to ensure companies are able to thrive in the 4th Industrial Revolution.
Experiential
OUR HOW
The dynamic shifts of the impact of technology on business has allowed constant experimentation and learning from failure to be an asset in leadership. However, most leaders are still developed only through lectures and coaching instead of purposeful risks and reflection. According to leadership expert Josh Bersin, two-thirds of companies believe a new leadership development model is needed.
Our services allow leaders to immerse themselves in situations that simulate challenges they will face in their companies and to grow from these experiences.
Communal
OUR WHERE
Leadership is a team sport and requires different styles in various contexts. However, leadership development programs are structured so that leaders only observe one or few views from a specific coach or trainer. This inhibits leaders from perspective-seeking, which according to Forbes, is critical to leading effectively across ambiguous situations.
Our services facilitate learning to occur within groups in order to allow leaders to grow from and with one another.
"14% of companies have a strong bench of leaders and 64% also believe their top challenge is developing "next generation" leaders."
- Josh Bersin
We can help.
WHEN will YOU start?