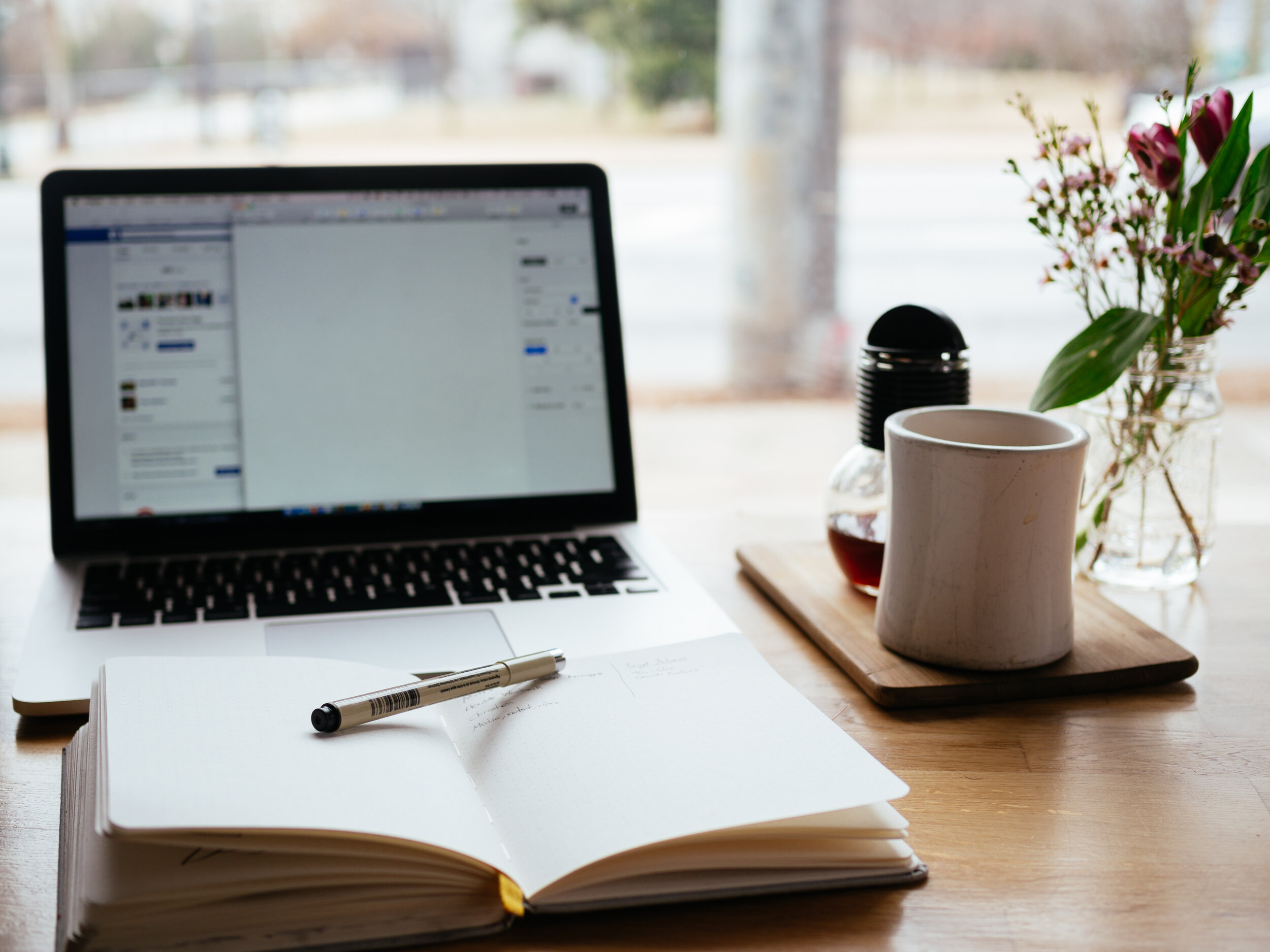 L&D Program Design
Build a metrics-driven, organizational goal-aligned learning program from the ground up so your employees can develops the skills they need to succeed.
Remote; Multi-month contract
Learning Experience Design
Customize existing learning programs so they are more engaging and effective at developing your employees.
Remote; Multi-month contract
Workforce Development Strategy
Create a competency roadmap that aligns your organization's learning goals with its business goals so your people can help your company achieve more faster.
Remote; Multi-month contract