The leadership training company for the 21st century.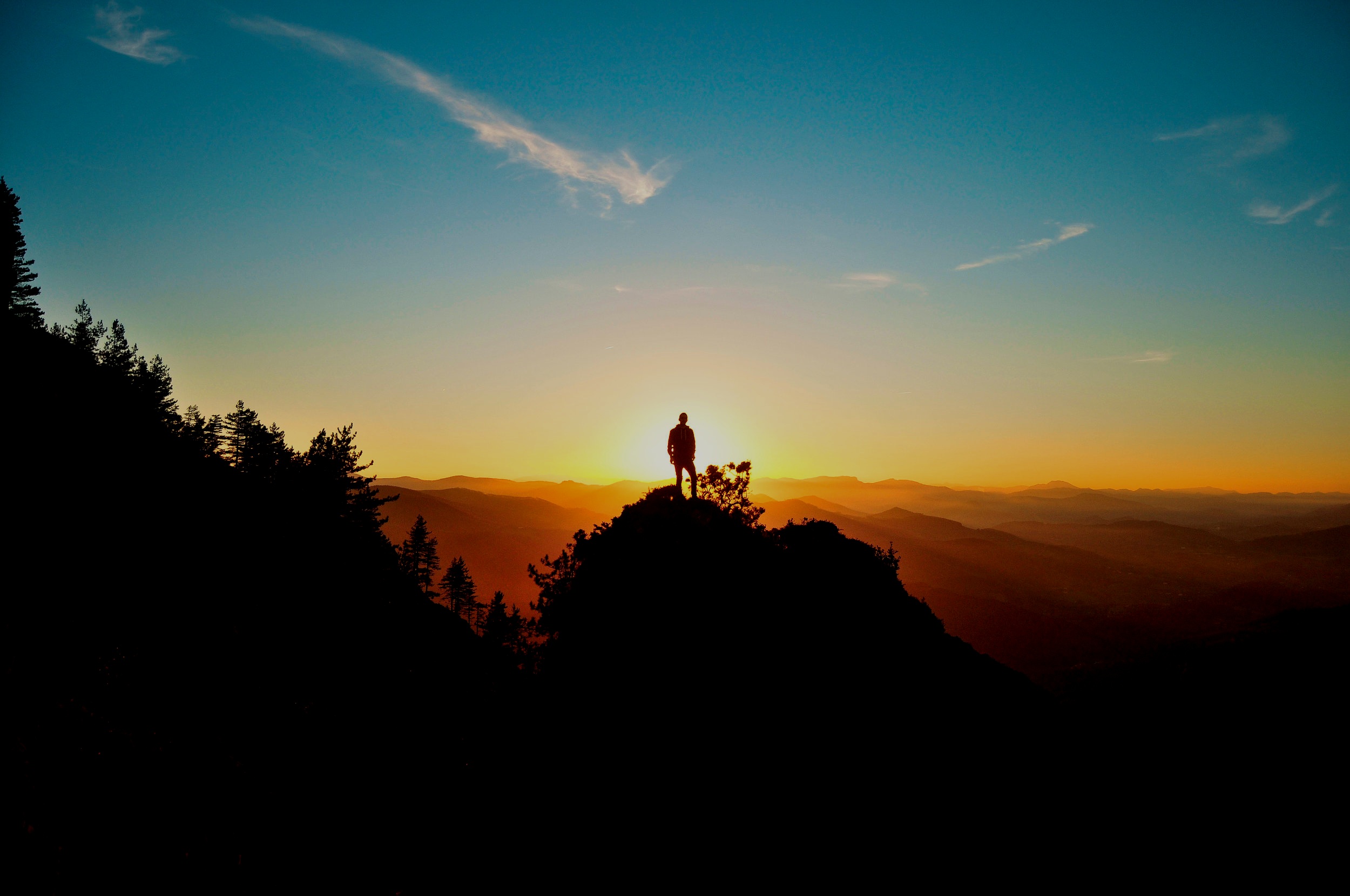 We launch entrepreneurial leaders into the workforce.
The future of work is changing. Technology has not only revolutionized how companies do business, but also redefined the type of leader that is needed to enable companies to thrive.
As automation rises, it is critical that leaders possess the ability to champion new solutions in unchartered territory. We build these champions by training them to know, lead, and scale their change.
The future of leadership is imagination, creativity, and strategy.
We make sure your workforce is ready for it.
Having awareness of people's passions, powers, and preferences to be intentional with your leadership
Interpersonal Communication
Demonstrating empathy for and collaboration with others to be influential in your leadership
Leveraging imagination and critical thinking to be innovative through your leadership
We view others as equally significant and seek to understand their preferences in order to do what is in their best interest
We encourage others through word and action in order to instill self-confidence and determination towards pursuing greatness
We ask questions and adventure into new experiences to help uncover root causes, motivations, and sources of inspiration within ourselves and others
We bounce ideas and provide feedback to each other to collectively get to the best solutions and educate each other along the way
Matt is a trained business strategist with a heart for human development. Leveraging his professional experience as an educator, management consultant and product manager, Matt is combining his creative yet analytical mindset to help others develop the most important product in their life: themselves. Constantly shifting between both cities and nature, Matt loves the contrast between the activity, collaboration, and diversity of cities and the peace, freshness, and vastness of the outdoors. By straddling these two environments in critical tension, he loves to bring people from one context into the other in order to facilitate personal transformation and development.
Matt has helped Fortune 500 companies and startups (Google, Capital One, MetLife, Cisco, and Udacity to name a few) implement enterprise digital transformation and build innovative products. Additionally, he has worked in various contexts across international cultures, including teaching in one of the most violent inner-city Philadelphia neighborhoods, building schools in one of the poorest communities in the Amazon jungle, and growing businesses with executives from some of the wealthiest companies in Silicon Valley. From these diverse experiences, he has learned how to champion new solutions in ambiguous situations and unchartered territories.
Matt holds an MBA from USC Marshall School of Business and a BS Biology from Messiah College, obtaining both degrees with high honors. He has been selected as a Forbes 30 Under 30 Scholar and one of the 100 Most Inspiring MBAs around the globe. In his free time, Matt loves to surf and play beach volleyball with friends, and if he is not adventuring in a new country, he is probably chasing sunsets in the ocean or on a mountain in California.

Dean is Co-Founder and Managing Director for Penn Venture Partners, a VC fund primarily for early-stage tech companies. He is also currently the Co-Founder and Managing Director of USC Rossier EdVentures, an education ecosystem at USC. In addition, Dean is a board director for several companies: Corporate University Xchange, the Harrisburg Senators, Journal Publications, Probity MT, and Thermacore.
Prior to joining Penn Venture Partners, Dean was vice president of Schoffstall Ventures, a venture capital firm specializing in early-stage technology companies. He is the former executive vice president of CURE International, which establishes children's hospitals in developing countries, and was a start-up when Dean began working for the organization. Previously Dean was vice president of planning for a large manufacturing company. He also served as assistant to the executive director at the World Bank, and was responsible for improvement of loan quality, the education and health sectors, and the portfolio for Africa and subsequently Asia. Moreover, he served on the bank's Joint Audit Committee and the Committee for Development Effectiveness.
Dean received his M.Phil. and Graduate Diploma from Cambridge University and his B.A. from Wheaton College. Dean began his professional career as an International Economist at the Treasury Department, where he worked on financial and economic relations with Asia and the Middle East, including exchange rate negotiations, financial market liberalization, and funding related to the Gulf Crisis.